Lathe Teaching Lab
______________
"Ceramiche Torretti" Factory invites you to discover Creative Teaching Lab, synonymous of Playing with Art in order to discover again simply "How it was once ago". A new experience to promote and enhance cognitive, communication and interpersonal skills, using not just verbal languages.
To spend together a moment of fun through a playful and artistic activity, in a simple way and using simple elements such as clay, water, and making great use of imagination and creativity.
Rediscover the dexterity, or in some cases make it emerge for the first time ... simply by retracing the oldest techniques of ceramic production.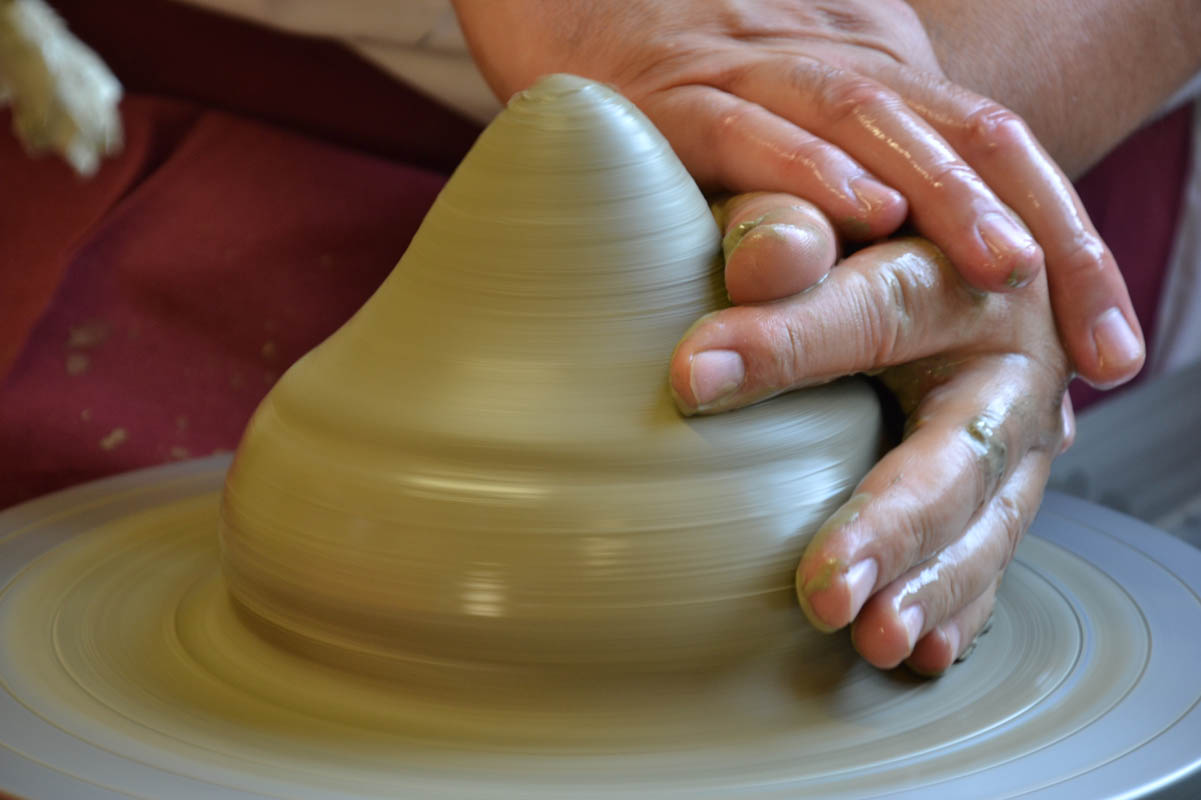 Lathe Teaching Lab
                     Reception and Welcome

                     Brief excursus on the history of the Deruta ceramic district

                     Illustration of the Production Cycle Phases with Multimedia Support

                     Ceramic Show: Master at work

                     Shopping Tour within Souvenir Departments, Outlets and Showroom: over 2000 square meters rich in colorful Ceramics!
Every taking part people could be able to create their first object at the lathe, which could be bring at home in fresh clay, in suitable containers provided by us. Cooking services, glazing and shipping of handmade objects will be realized on request.
Price: Contact us to know more about costs, timing and organizational methods
Duration: variable, based upon number of components
Recommended to Families – Children- Groups of Tourists who are visiting Umbria – Delegations – Adults and Kids – School Trips: for kindergartens, middle schools, high schools, art high schools ... – Educations Trips … a stop for an experience "out of the ordinary"!