Bonbonnieres Torretti Deruta - Made by Hand & Heart

______________________
Sophisticated and original objects that will contribute to making your happy event unforgettable.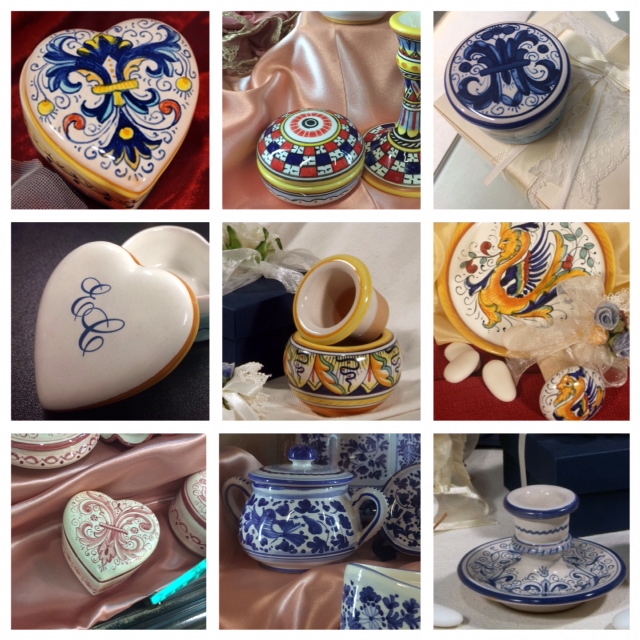 Ceramic Bonbonnieres for Wedding, Graduation, Confirmation, Communion, Baptism, Anniversary and any other occasion...
Contact us without obligation for an appointment at our showroom.
We have designed and produced many items that will make your Events unique and unforgettable!
Why Choose a Bonbonniere Torretti

because the ceramic Bonbonniere is an appreciated gift;

because the ceramic Bonbonniere can be customized, in decoration or with initials and dates;

because we directly produce your ceramic Bonbonniere and offer you attractive prices and we always reserve special promotions...
Current Promotions

* promotion valid for orders with a minimum of 30 pieces

* promotion valid for orders with a minimum of 100 pieces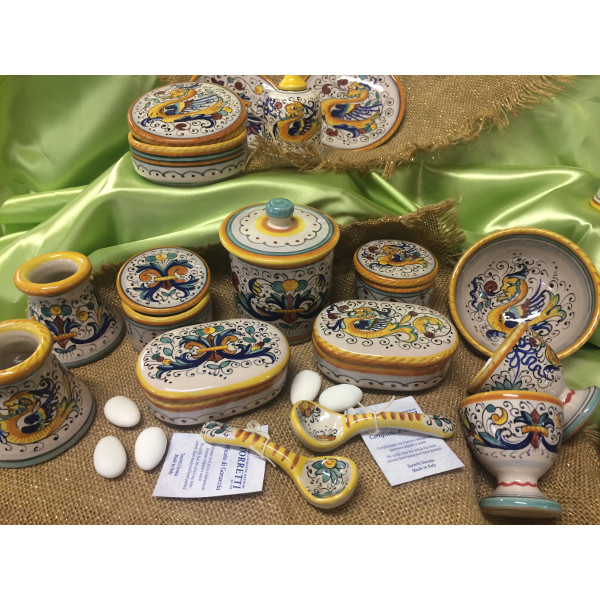 A Surprise for our Spouses
To you who for your wedding will choose a Ceramic Bonbonniere Torretti Deruta we would like to give a Ceramic Laboratory.

Will be a unique experience ... with the help of our Masters you will realize with your hands an object in clay that will remain forever in memory of the moment of the choice of your Bonbonniere.
This is our thanks because your love will help keep our tradition alive.

We can also take care of the packaging of the Bonbonniere Torretti Deruta.
Rely on us for the packaging of your Bonbonnieres.
Boxes, ribbons and confetti ... We will take care of everything to enhance the presentation.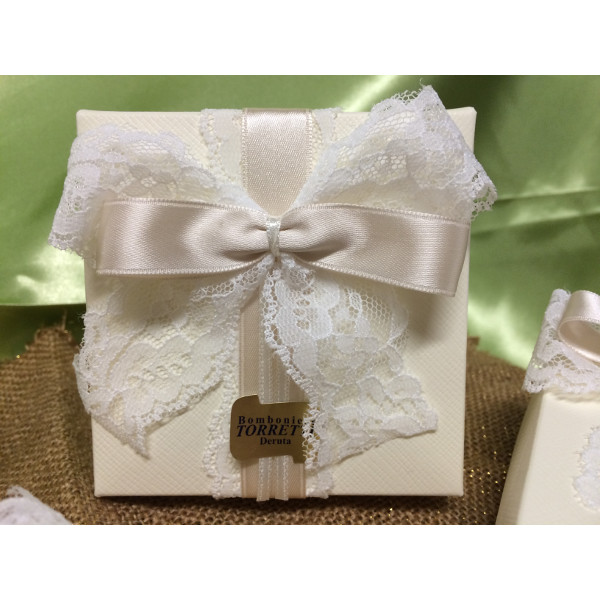 Online Wedding List

The Torretti Wedding List offers to the couple a choice of fine and unique furniture items, suitable for any style, customizable with initials, dates, photos … .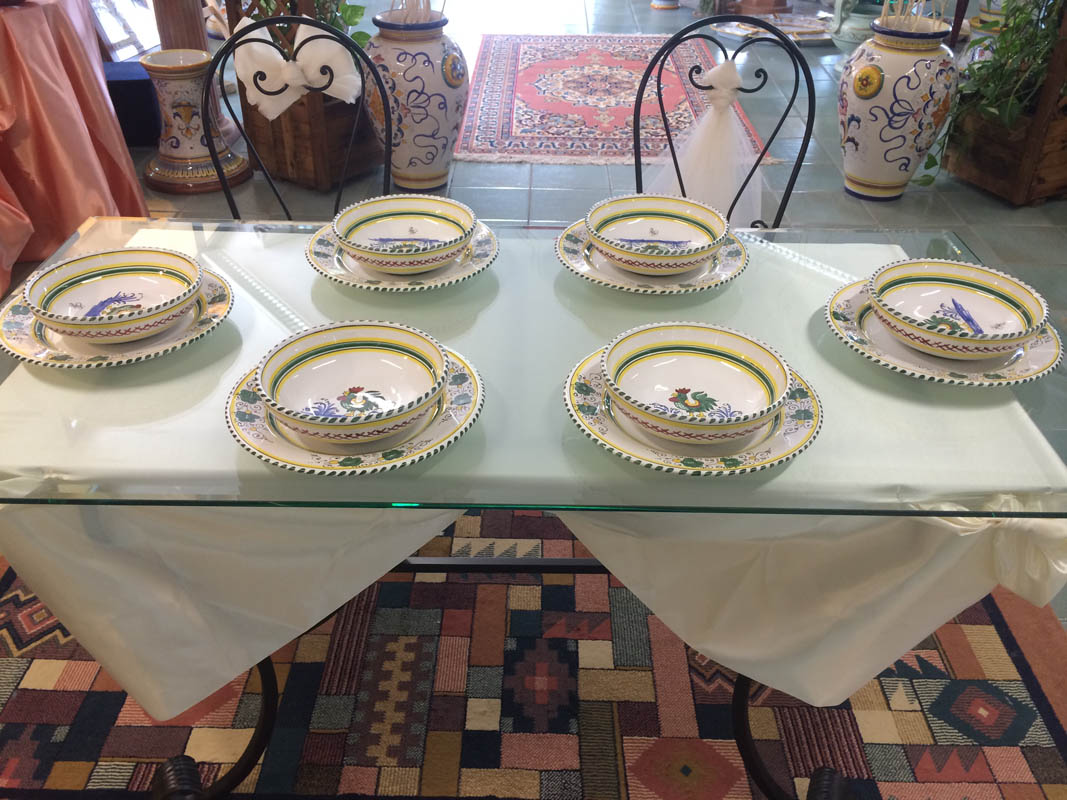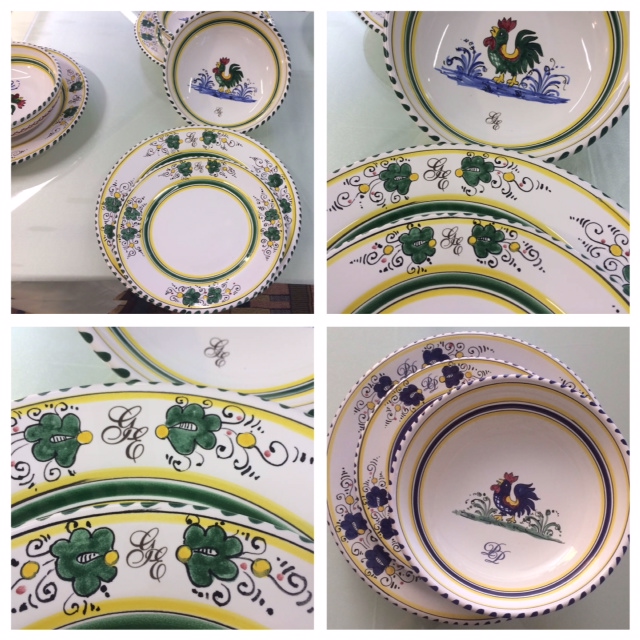 We will provide your guests with a username and password to access the dedicated online wedding list, where you can view the items you have selected and participate in the gift!
Create your wedding list online or come and visit us.